Xceptance Contributes to 4th Coding Contest 2012 by Netresearch Leipzig
IT talents can put their skills to the test at the Netresearch Leipzig Coding Contest from November 5 to 11, 2012.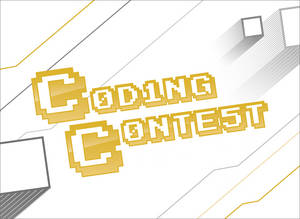 Xceptance supports the Coding Contest Herbst 2012 hosted by Netresearch Leipzig from November 5 to 11, 2012. We consider this a great opportunity to foster young programming talents and give them the chance to meet like-minded people. We thus decided to contribute a Java programming task and attractive prizes. 1st place wins a Lenovo ThinkPad Edge E530; they will also be offered an internship in Xceptance's product development department. 2nd place wins a Google Nexus 7 Tablet, and 3rd a 100 euro Cyberport gift certificate.
If you are interested, you can sign up here. We're looking forward to see what you come up with!